Infinite Earth offers the purest natural hair dye products available. It is double sealed to keep out sun and air. It is harvested from the finest crops India has to offer. We also pride ourselves on customer service. It is our customers that keep us in business and we strive for customer satisfaction. All of our products carry a 30-day money-back guarantee.
Shop Natural Hair Dye Products
Testimonials
Learn About Harvest Moon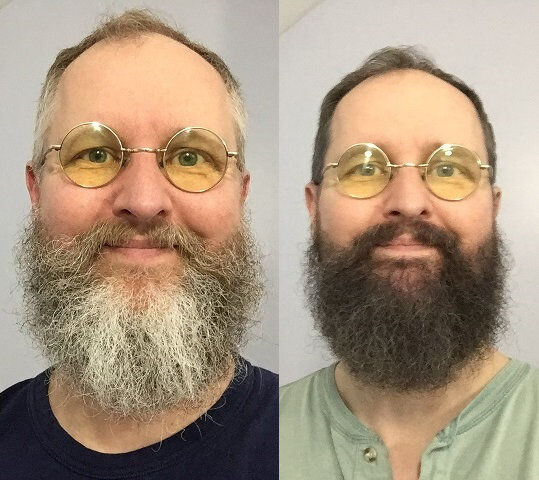 Learn About Natural Henna Hair Dyes
With many different types of henna hair dye products, Infinite Earth only sells the ones that work and works well, we have tested over 200 crops around the world and provide only the best, freshest henna hair dye period. Our competitors do not even come close to quality and color. All organic henna that has been sifted 3-5 times. Easy to mix, easy to rinse. Less time is more time for you. We use only the highest quality henna you can find. We continue to do research and create new colors. We also have someone to help with your questions 7 days a week. Saturdays and Sundays may have a slower response, however, if you email us we will answer. If you want the best natural hair dye products, you have found them.