Sale!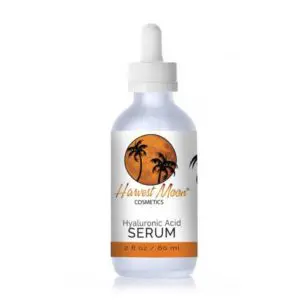 Hyaluronic Acid Serum
Harvest Moon Pure Hyaluronic Acid Serum Like all of our products, they all go through a strenuous line of testing.  We are looking for natural and ...
Add to cart
Sale!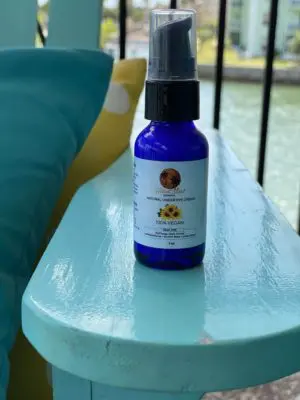 Paraben Free Under Eye Cream NEW 1 Ounce Bottle
Harvest Moon Under Eye Cream –  Now four times the amount for half the price!  Dark glass bottle with a pump. Ideal for: Puffiness Dark Circles ...
Read more