Testimonial I LOVE, LOVE, LOVE your almond lotion. It is THE BEST moisturizing cream that I ever used. My 80-year-old mother has very dry skin on her ...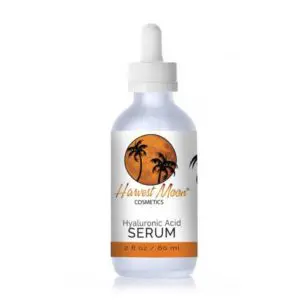 Hyaluronic Acid Serum
Harvest Moon Pure Hyaluronic Acid Serum Like all of our products, they all go through a strenuous line of testing.  We are looking for natural and ...
Read more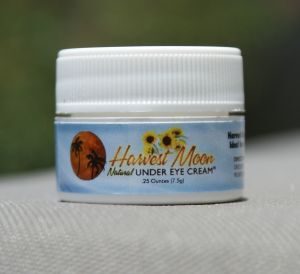 Paraben Free Under Eye Cream .9 oz
Harvest Moon Under Eye Cream – approximate 6 month supply. Now twice the amount! Ideal for: Puffiness Dark Circles Wrinkles/Lines Bumps Bags ...
$

14.98
Read more