Sale!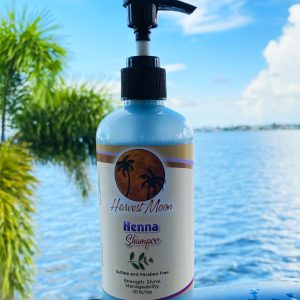 Paraben Free Henna Shampoo
Natural Henna Extra Conditioning Shampoo Highly recommended for all henna hair dyes: All-natural sulfate & paraben-free shampoo, gentle enough ...
Add to cart
Sale!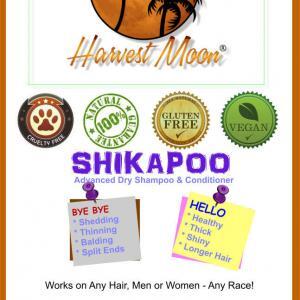 Harvest Moon Shikakai Powder
Harvest Moon Shikapoo Shikapoo is 100% pure shikakai powder, grown and harvested in India. Shikapoo is a dry shampoo that conditions as it cleans. ...
Add to cart
Sale!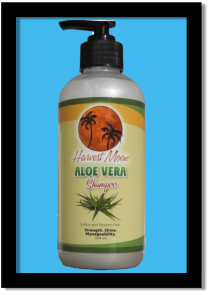 Natural, Sulfate, Paraben Free, Aloe Vera Shampoo
Harvest Moon Natural Sulfate Free  Aloe Vera shampoo – Create happy hair with Harvest Moon® Aloe Vera Shampoo! This unique blend of natural ...
Add to cart
Sale!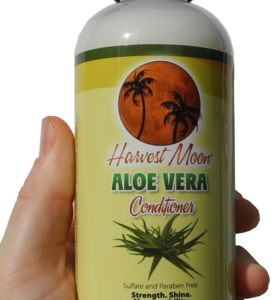 Sulfate Paraben Free Aloe Vera Conditioner
Harvest Moon Henna Aloe Vera Conditioner (Pumps are now pop up lids) Light and easy-to-use rinse-off conditioner that leaves hair soft, shiny, full ...
Add to cart