Signature requested on delivery
If you have had issues with USPS deliverying your packages and you are not recieving them. You can add a signature required to your delivery and be ...
$

2.00
Add to cart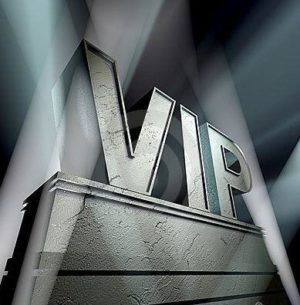 V.I.P Club Member (Lifetime)
The only way currently to get a VIP is for a video review of our product/s. One per customer. It is really easy! Become a VIP Harvest Moon member and ...
$

49.95
Read more
We use cookies on our website to give you the most relevant experience by remembering your preferences and repeat visits. By clicking "Accept All", you consent to the use of ALL the cookies. However, you may visit "Cookie Settings" to provide a controlled consent.
Christmas Countdown is Here!! 25% Off For Dec 1st and it goes down each day until Christmas! Use Code: CCD2023 Dismiss