EarthDye® Dark Brown hair dye works on all hair types. All-natural plant product; No Chemicals, No PPD, No Ammonia, No metallic salts. Harvest Moon ...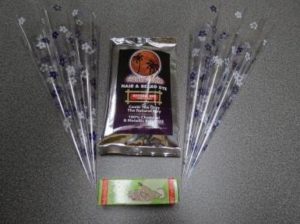 6 Cone Henna Tattoo kit
The Harvest Moon® 6 scones high quality, super fine tips, non-leaking henna cones that are hand-rolled. With 100 grams of henna, you can make six ...
$

24.95
Add to cart
Sale!
Harvest Moon Henna Tattoo Kit Works Fast
Henna tattoo kit by Harvest Moon® allows you to fill cones fresh and saves you money.  You will get 100 grams of BTBAQ (better than body art ...
Add to cart
Sale!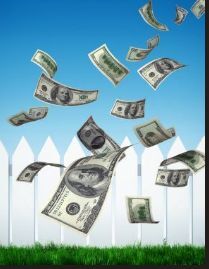 How To Make Money Doing Henna Tattoos
Henna Hut's E-Book on how to make money with henna, it covers when, where and why. Doing festivals and parties can make money or lose money. ...
Add to cart