Harvest Moon Henna Aloe Vera Conditioner (Pumps are now pop up lids) Now Taking reservations at www.earthdye.net  Light and easy-to-use rinse-off ...
Sale!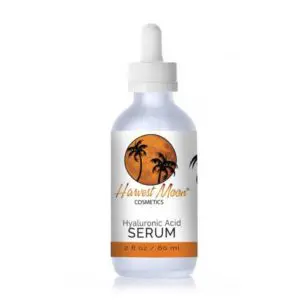 Hyaluronic Acid Serum
Harvest Moon Pure Hyaluronic Acid Serum Like all of our products, they all go through a strenuous line of testing.  We are looking for natural and ...
Add to cart