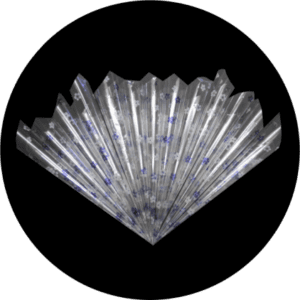 Baker's dozen is 12 cones plus 1. You get 13 super fine-tipped 50-gram cones. Fill them to 30 grams and you will have one wicked cone.
These cones are 100% hand-rolled, super fine, non-cut tips, non-leaking. Let the experts do it so you don't have to worry!
Quality is what you deserve!
We ship fast and on the same day!
Related: