Vanessa M. Meyer recommends Henna Hut.
10 hrs ·
Awesome product- I've been using this henna on my hair since 2014. Very high quality and easy to use. I have dark brown hair- I mix burgundy and mahogany and the color is gorgeous and I only have to do my roots, once a month. Nobody believes that it's henna.
This is my prep:
-boil water and shut off before shower
-mix powders
-wash hair 2x w/shampoo
-wash with 1 cup of apple cider vinegar and let sit for 3 min, rinse out -mix hot water with powders
-use application brush to apply and let sit for 1 hour -rinse till clear
-I do not wash my hair for 2 days after. This helps the darker pigment set and my hair oils to further recoup.
Enjoy!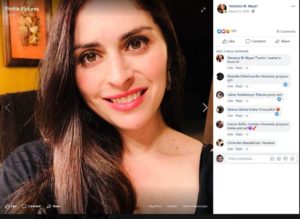 https://www.facebook.com/pg/hennahut/reviews/?ref=page_internal