Professional Hair Dye Application Kit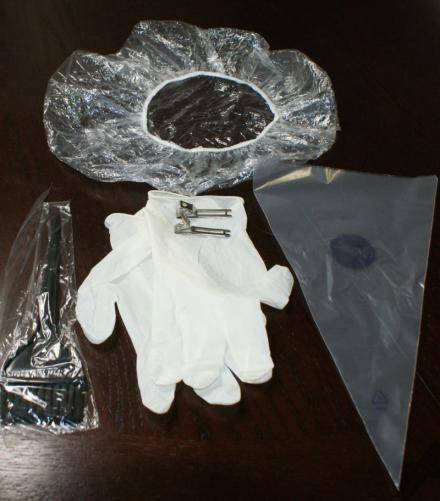 Harvest Moon hair dye application kit makes it a snap to do root touch ups and full applications. It is re-usable and professional quality. Make your hair dye application a breeze while saving time and applying evenly. These kits last a very long time and are the best priced on the market. We sell them for the convenience of our customers.
Simply rinse the items off after use and they will be ready the next application.
Hair dye application kit includes:
Professional Easy Fill Application Cone
Professional Thick Latex Application Gloves
Professional Application Brush
Professional Hair Clips
Professional Color Cap
Back to Harvest Moon Henna Hair Dye
Back to Harvest Moon Natural Beard Dye