Where you born with a red pen in your hand or been accused of being grammar police? If so, then you have a chance to win 1 of 4 cool prizes! Keep it for your self or give it to someone as a present.
UPDATE: https://www.hennahut.com/natural_red_ingredients/ Had an old link ( lawsonia inermas and pure henna) going to moondye.net, this link was updated because of a possible threat. Please let us know if you find any more of these links.
1st Place Prize: Samsung SM-T560NZKUXAR Galaxy Tab E 9.6″, 16 GB Wi-Fi Tablet, Black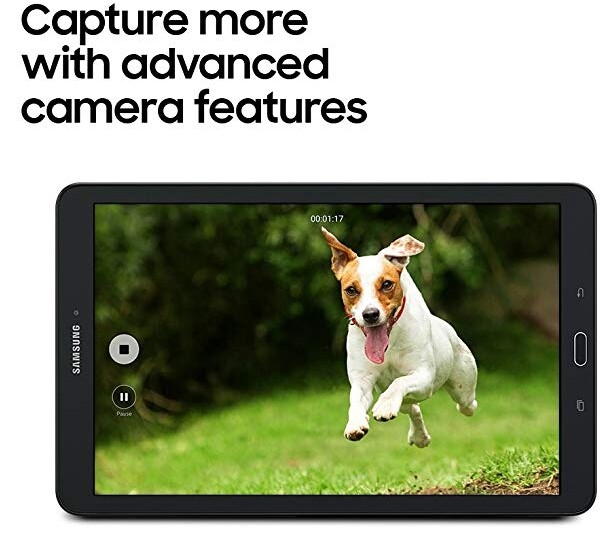 2nd Place Prize: All-New Fire HD 8 Tablet | 8″ HD Display, 16 GB, Black – with Special Offers
3rd Place Prize AOMAIS Sport II Portable Wireless Bluetooth Speakers 4.0 with Waterproof IPX7, 20W Bass Sound, Stereo Pairing, Durable Design for Backyard, Outdoors, Travel, Pool, Home Party (Green) (I have one of these and it is awesome!)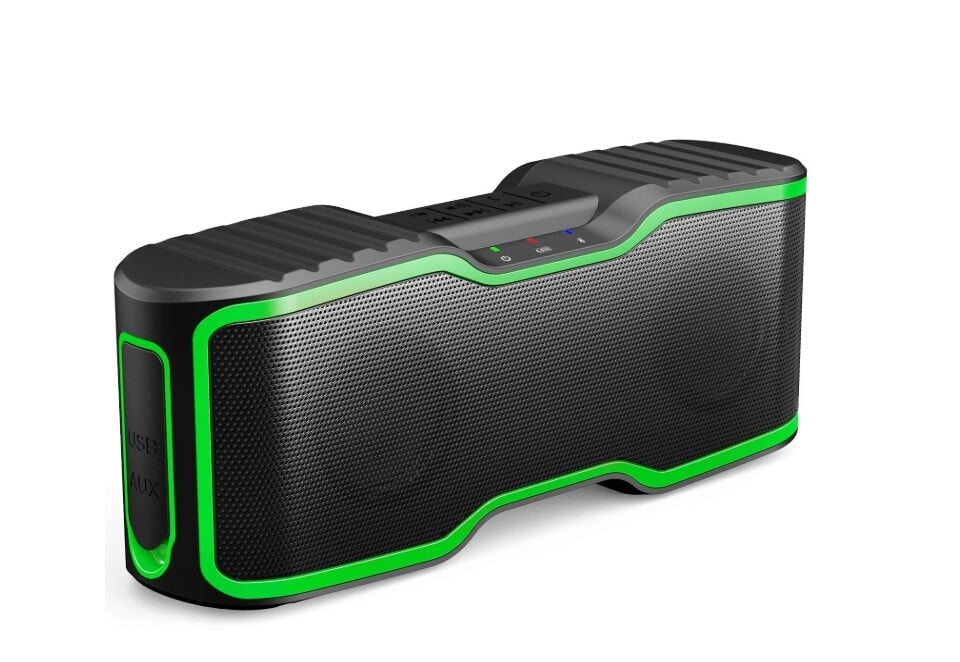 4th Place prize: 5 Packs of your favorite Harvest Moon Hair Color

5th Place: 2 Packs of your favorite Harvest Moon Hair Color

The one who finds the most typos wins! But hold on before you grab your glasses! We are also looking for pages that say "Henna Hut" , Moondye, Inc or pages that have dead links or link to another website that is not hair dye or henna related. (the domain name hennahut does not count, however grammatical erros does!!)
When you find one of the above, simple copy the page link, and then copy the typo/link and paste underneath. Words like blonde/blond that are both correct in spelling do not count.
The contest starts Dec 1st and Ends Dec 15th and prizes will be mailed priority on the 18th. This contest is for US residents OR overseas residents. If a overseas resident wins, they will be liable for shipping cost and duties if applicable. In the event of a tie, a drawing will be done.
The last time we did an event like this very few people entered so the odds of winning are high!
Each Entry must start on this Page: Henna Hair Dye (make sure you book mark this page), from there you can go to the site map and it will have a list of pages on the website. EVERY PAGE COUNTS! Every picture that has a misspelling counts.
When you have tallied up the typos, send an email to [email protected] with a total of typos in the subject line and the copied links with typo description in the body or via Word or Google Doc. DO NOT SEND them one at a time! None of the typos will be updated until the contest is over, so everyone has equal opportunity.
Tip: Our shopping cart is a separate website https://store117045.ecwid.com It has lots of typos as well!
Recap what to look for:
Typos
Bad Links
Links going off of hennahut.com to another site or dead page
The word Henna Hut or Moondye Inc
EXAMPLE:
Your hairs color will get darker over the first 48 hours
When it comes to natural hair dye We mean "natural" hair dye, 100% Vegan, 100% hypoallergenic!
Good luck and Happy Holidays!
If you have questions contact us