Premium Henna Hair Dye
Welcome to Infinite Earth– "America's" best-selling hair dye for men and women. Here you can learn about and purchase natural hair products and cosmetics. All of our products are chemical-free and have no metals or ammonia. It comes straight from Mother Nature. So when we say all-natural henna hair dye or all-natural hair colors we mean it. Infinite Earth Cosmetics is committed to quality chemical-free hair and beard dye. Here at Infinite Earth we sell and ensure the best dye money can buy. We ship daily and we ship worldwide.
The Worlds Best Henna

Infinite Earth is not just any henna for hair, it is the best you will ever find. We tested over 200 different crops world wide that grow henna and indigo, to bring you the best premium quality henna hair dye.

1 Step Process

Mixing, boiling and running out to the store for extra ingredients is the old way of using henna. Not any more, Harvest Moon takes the guess work out, and puts easy application in.
Henna Hair Dye That Works Fast

Lets face it, your busy, we are busy, and the less time you spend doing your hair the more time you have to do the things you enjoy.

We Ship As Fast As We Can

We process orders as fast as we can. We like to get it fast and we want you to get it fast! We ship to most countries and we work around the clock when needed. Orders are processed in 4-48 hours.
We Ship World Wide
Relentless pursuit of research. Since 2006 we have spent countless hours providing the best henna hair dye money can buy. It works faster, lasts longer, and looks better than any other brand on the market.  Learn More
WE ARE SLOWLY ADDING COUNTRIES BACK
PLEASE CHECK BY USING ``CALCULATE SHIPPING ON PRODUCT PAGE``
USA
Canada
United Kingdom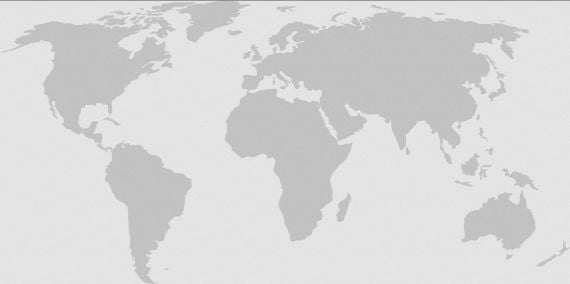 What our clients say
Testimonials
Special offer
Get your discount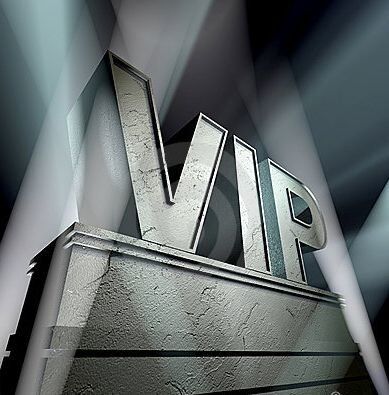 Get a free VIP Code and save 25% on every order, even when an item is on sale!