Description
Do you or anyone you know suffer from chronic Lyme disease?
Infinite Earth is now a platinum dealer for Life Vantage wellness products. Most of you that know me, know that I do years of research for products I sell or recommend. Even our mascara coming out soon we have been letting people try multiple types and fine-tuning it over the past 8 months, so we have the best anyone has ever used. Protandim by Life Vantage is no different. I did the research for over 1.5 years, I use the product myself and was surprised how many of you are already on NRF1 and NRF2. One of the most convincing was Kathi Kirschner. Kathi (A customer that purchases hair dye from Infinite Earth and is taking Protandim) suffered from Lyme disease for many years and was at the point that lifting her arm was not an easy task.
She told me:  "My pain from Lyme completely disappeared, prior to that I could barely lift my arm, it was a life-changing experience"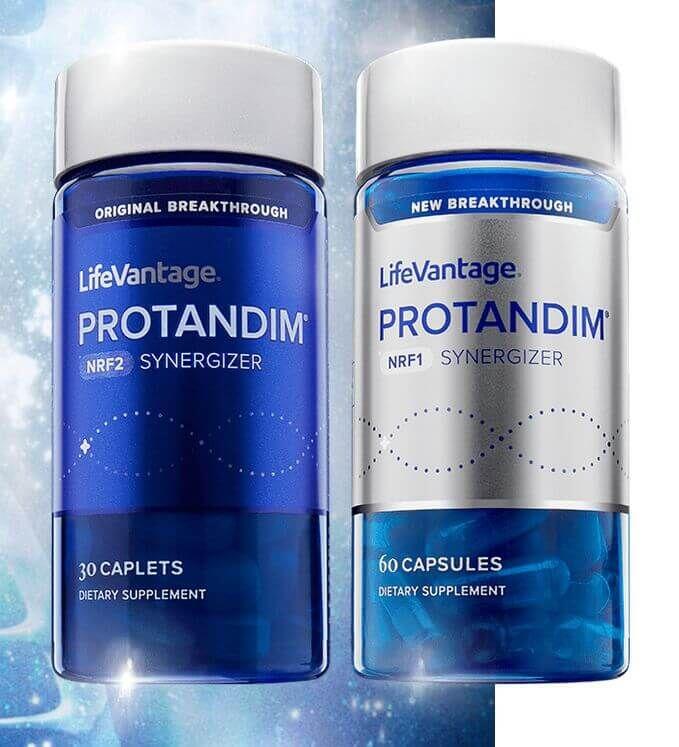 When you have something that is changing people's lives, most of the time they just do not listen. I was one of them at first.  Almost two years ago a customer was telling me about her and her husband's hair was getting darker from taking a little yellow pill called NRF2. It went in one ear and out the other and then she sent pictures, so I was intrigued.  As I started doing research I was in disbelief so many people, so many stories, so many better after they had been told they would just have to learn how to deal with the "disease" and now their problem was solved. A year and a half later I finally ordered some. My head cleared up and my focus was through the roof!
What this patented natural herb blend does is lower your oxidated stress levels in a major kinda way, and fast! When I told a customer Kathi- Infinite Earth was now a platinum dealer, she went "OH WOW! I already take that! It saved my life!! Look at my blood test results" and then texted them over to me. It lowered her oxidated stress 61% in 6 weeks!!  THIS IS HUGE! At age 54, that puts her levels back to her early 20's! This is unheard of and defeats all laws of gravity! Blood tests do not lie, and she gave me permission to use her test results.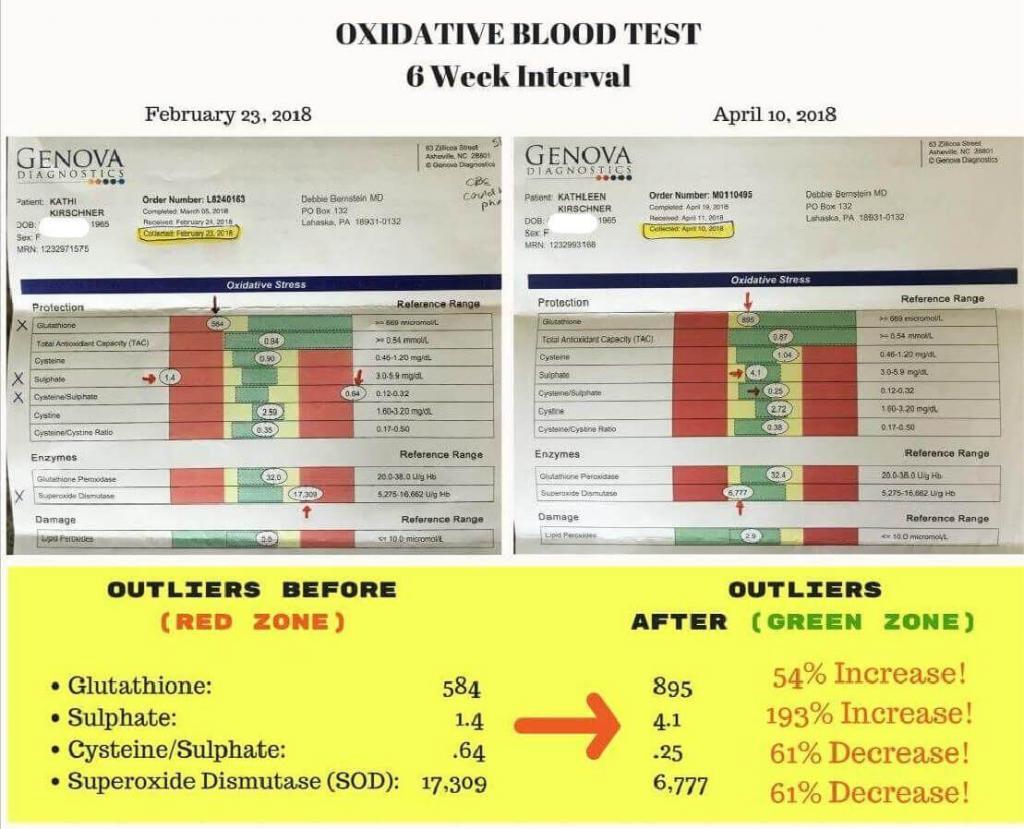 I highly recommend you watch this video in its entirety:
So as I have been talking to a lot of you (thank you, Kathi, for the blood test results), many are taking their own vitamins, or detox teas and I understand that building our immune system is our biggest defense. NRF1 and NRF2 are more than any vitamin you will ever take, it's formula is patented and back by many universities that have done many tests. This is a threat to big pharma and freedom for you.
We do not ship Protandim, You will be leaving our site when ordering, they ship directly from there facility, it ships from the USA and is also made in the USA. Entry-level distributorships are free until May 1st, this is the first time they have ever offered this!
GET NRF1 & NRF2 NOW (You will leave this site)
Also do not take my word for it.
University of Texas, 2010
"Nrf2 is a guardian of healthspan and the gatekeeper of species longevity…protecting against many age-related diseases including cancer and neurodegeneration."
Washington State University, 2015
"Nrf2 is likely to be the most important health-promoting approach in the foreseeable future. Nrf2 may become the most extraordinary therapeutic and preventative breakthrough in the history of medicine."
Louisiana State University, 2009
"Induction of antioxidant enzymes by Protandim® may serve as a practical and potent approach to cancer prevention."
National Institute of Aging, 2017
"Protandim® is the only nutritional supplement tested that has been proven to increase the median survival in mice, thus delaying the aging process. It has the potential to extend lifespan and delay disease and dysfunction."
Here are some links and downloadable PDF's I did research on :
Oxidative Stress Protandim Clinical Study #1
Amyotrophic Lateral Sclerosis and Frontotemporal Degeneration
Circulation and Pulmonary Artery
Intimal Hyperplasia by Ohio State University
Osteopontin and Muscular Dystrophy
Oxidative Stress Health and Disease
Upregulation Phase II NRF2 Protects Cardiomyocytes Against Oxidant Stress
Upregulation of phase II Enzymes…
activation of NRF2 protects Cardiomyocytes (ncbi.nlm.nih.gov)
Protandim and Exercise (ncbi.nlm.nih.gov)
Influence of NRF2 Activators on Subcellular Skeletal
Life Vantage Patents
Books About NRF1 and NRF2